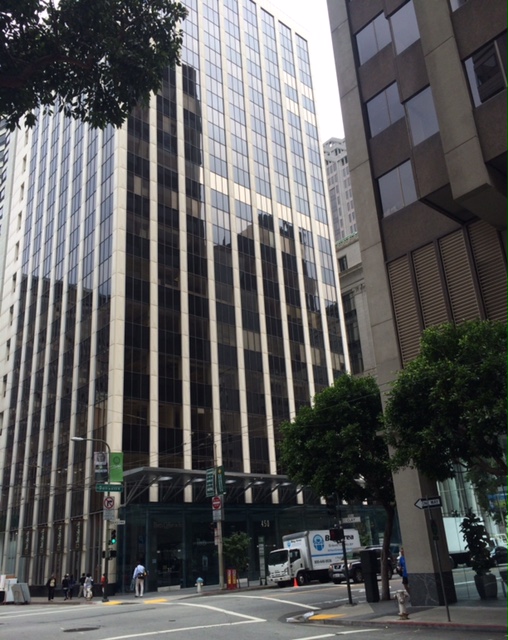 COMMERCIAL EMERGENCY SERVICES
We provide fast and professional response 24/7/365!
Knowledgeable and capable management is immediately dispatched to the job; the owner and well-seasoned managers are experienced in large commercial losses
Appropriate equipment is immediately dispatched to the job; we own a self-contained diesel powered industrial pump capable of three-floor simultaneous extraction with a 10-floor reach, as well as portable pumps and thermal cameras for building surveys
We provide itemized billing adherent to pre-approved unit pricing
All of our personnel are seasoned in large commercial losses
We provide an immediate URGENT response with the proper number of technicians that allows for quick, appropriate mitigation and stabilization of the damaged areas

SERVICES WE PROVIDE: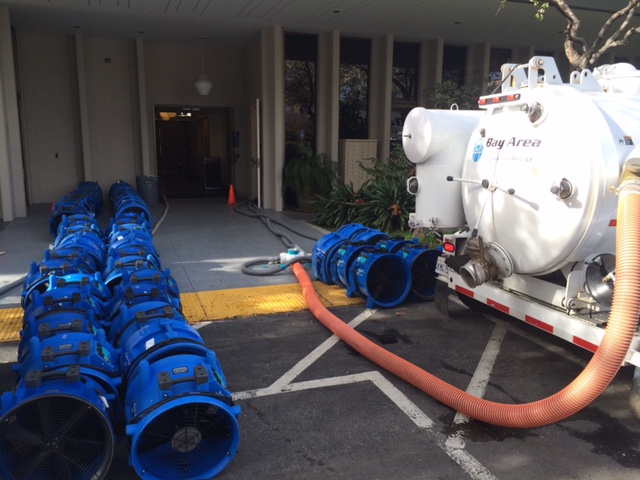 Water Extraction/Removal
Structural Drying
Mold Remediation
Sewage Clean-Up
Leak Detection
Furniture/Personal Property Cleaning and Deodorizing
Fire/Smoke Restoration
Cleaning of Structures After Fire/Smoke Damage
Packing and Storage of Personal Property During Reconstruction
Packing Back and Re-Setting of Personal Property After Reconstruction
Inventory of Total Loss Items (for an efficient insurance settlement)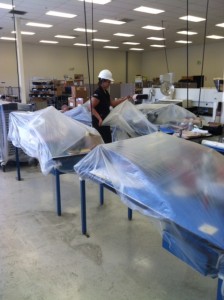 From Owner Donn Peacock:
How many companies have you heard of where the owner, the one with 20+ years experience in the industry and all the certifications, is the first to arrive on every loss? Where the owner actually picks up the phone every single time someone calls the company's number? Where the owner is the primary point of contact for the insured and the agent/adjuster/property management company? Where the owner is at every loss at some point every single day? Where the owner is the very last one to leave every job site after the work is completed to make sure there are no loose ends? And where all of this is true if the loss is a small kitchen with water damage from a refrigerator leak or five floors of a hotel flooded by sprinklers?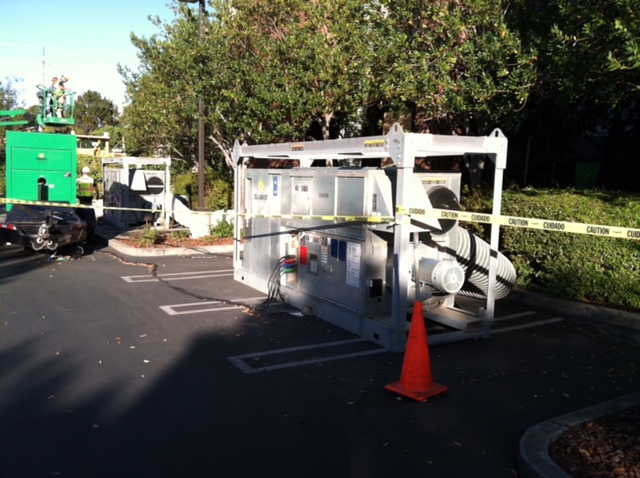 I suspect that unless you are already using my company, the answer is none.
I have worked in insurance restoration for well over twenty years, and my wife, Diane, and I built Bay Area Disaster Relief from the ground up. Normally with insurance restoration companies, young, inexperienced employees go out to the losses first; since only one person in every company is required to have the certifications, usually these young employees lack the certifications and training. I want the best for my customers, and I know that the best is for the owner [me] to make that first connection, gain the customer's trust, get the job started and monitor it every day to completion. I know that what's best is for the owner [me again!] to be the primary point of contact. I graduated from the Haas School of Business at Cal Berkeley and am certified in Advanced Structural Drying, Smoke/Fire Damage, Mold Remediation, Asbestos Abatement, Remediation & Odor Control. I was also subrogation trained and an approved CE instructor for the State of California. I am a lifelong resident and have served the Bay Area my entire career.
Mahatma Gandhi once said, "A customer is the most important visitor on our premises. He is not dependent on us. We are dependent on him. He is not an interruption in our work. He is the purpose of it. He is not an outsider in our business. He is part of it. We are not doing him a favor by serving him. He is doing us a favor by giving us an opportunity to do so."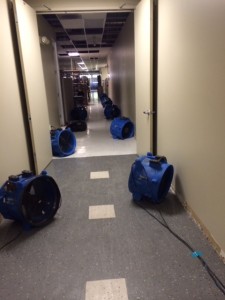 I take Gandhi's words to heart in the way I founded and operate my company. My entire family (my wife Diane and I have five children) is dependent on the success of our company, and we work very, very hard to provide superior customer service to customers, insureds, agents, adjusters, and property management companies. I am steadfast in my belief that an owner of a company should lead by example, and I know that all of my employees watch me every single day to learn the culture of Bay Area Disaster Relief. We do not have customer service issues because I am there to nip any in the bud. I am certainly a busy guy, but I love what I do and work hard to maintain the integrity, success and professionalism of my company. I've been in this business for a long time and have really mastered the details that tend to derail some of the other companies who do not have an owner actively and personally involved in the day-to-day operations of the company at the customer level.
Please call me for both your large and small commercial (and residential) water, mold, fire and pack-out jobs; you'll appreciate the genuine customer service and professionalism of a local company with a hands-on owner.