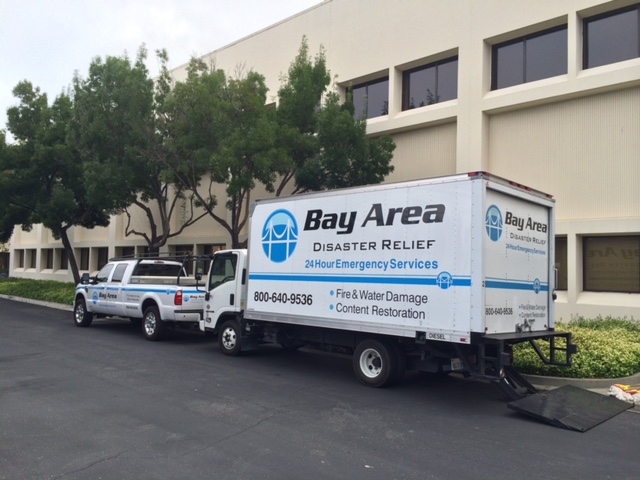 Bay Area Disaster Relief is dedicated to the immediate restoration of your home or commercial building from a sudden or accidental disaster which includes water leaks, flooding, sewage backups, mold, fire damage, sprinkler releases and power outages. We specialize in carpet water extraction that fights permanent water damage. Highly experienced people and state of the art equipment will be directly working your loss. We have received national honors for years of service.
CALL NOW! (800) 640-9536
Our owner, with 20+ years experience, will answer the phone RIGHT NOW and personally be the first one to arrive at the loss
We do exceptional work and have been in the industry for over two decades
Our owner will be on the site daily and will be the last to leave the loss
We do both large and small residential and commercial jobs; we are also one of three assigned restoration companies for the largest owner of commercial buildings in California
We are not a franchise; we live in your area
Urgency is our goal; our average response time from call to arrival is 31 minutes
Our communication is excellent – with the owner as the point of contact for all
We have the most up-to-date equipment; our industrial vacuum (the Bay Area's largest) is fully self-contained with a 500 gallon tank for retention of liquids and proper disposition of hazardous materials
24/7/365; we never close!
AT BAY AREA DISASTER RELIEF,
EACH JOB WILL BE DONE
URGENTLY AND PROFESIONALLY
BY A LOCAL COMPANY
WITH A HANDS-ON OWNER